Dive into the world of technology with Frank the Tech Tank! – your premier destination for mastering Windows, Linux, macOS, and the dynamic realm of cryptocurrency. Learn cool new tech tricks and tips today!
Welcome to Frank the Tech Tank – the nexus where technology enthusiasts and novices converge to explore the vast universe of tech. From the intricacies of operating systems like Windows, Linux, and macOS to the pulsating heart of cryptocurrency, our mission is to illuminate the path of digital empowerment through knowledge and innovation.
**Why Frank the Tech Tank?**
In the digital era, staying ahead of technological advancements isn't just a hobby; it's a necessity. That's where Frank the Tech Tank rolls in, armed with the latest insights, tutorials, and tech-savvy advice to fuel your tech literacy.
**Windows Wonders**
Windows OS has evolved, and whether you're grappling with the latest features or optimizing your system's performance, our guides will ensure you leverage every bit of its potential. From power users looking to streamline their workflow with advanced shortcuts to beginners setting up their first PC, our Windows wisdom is here for you.
**Linux Lore**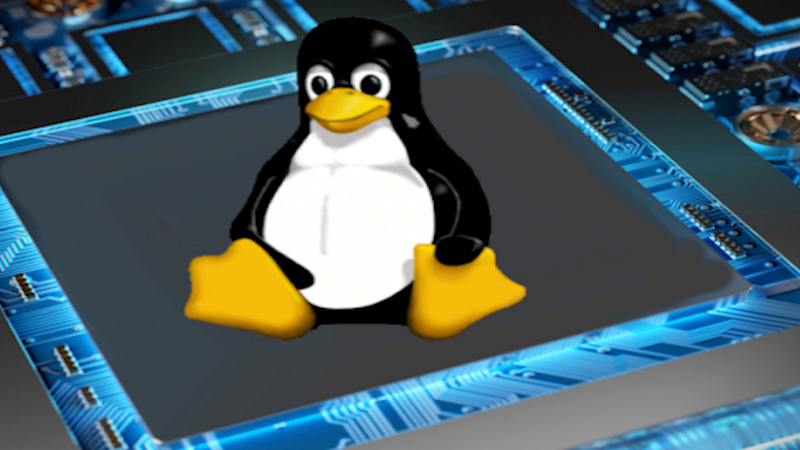 The world of Linux is as diverse as it is powerful. Embrace the freedom of open-source and unlock the secrets of the tech world's best-kept secret. Whether you're a developer seeking to deploy a robust environment or a hobbyist eager to explore new distributions, our Linux lore is your treasure map.
**macOS Mastery**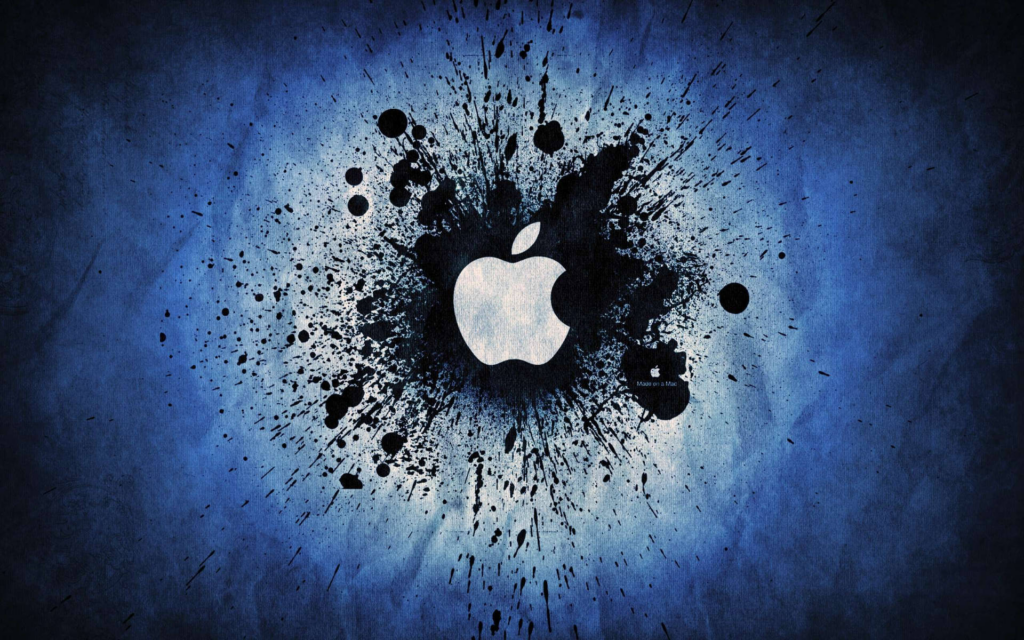 For the aficionados of sleek design and seamless functionality, macOS offers a unique blend of aesthetics and utility. We'll walk you through everything from basic navigation to advanced system customization. Let's transform your Mac experience from ordinary to extraordinary.
**Cryptocurrency Craze**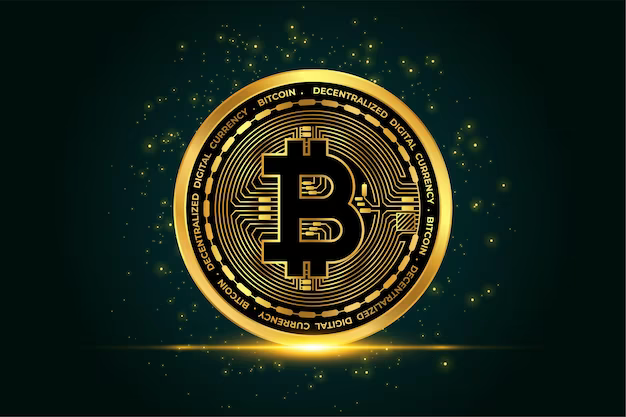 Cryptocurrency is reshaping the financial landscape, and understanding it is no longer optional. We demystify the complex world of blockchain, wallets, and digital assets. With Frank the Tech Tank, you'll not only grasp the basics but also stay updated with the latest trends and security practices in crypto.
░░░░░░███████ ]▄▄▄▄▄▄▄▄▃
▂▄▅██████████▅▄▃▂
I███████████████████].
◥⊙▲⊙▲⊙▲⊙▲⊙▲⊙▲⊙◤…
Embark on your journey with Frank the Tech Tank and transform from a tech enthusiast into a tech expert. Bookmark our site, subscribe to our newsletter, and never miss an update from your ultimate tech ally. The tech tank is fueled and ready to go—where will your curiosity take you?